About SoftElegance
SoftElegance has helped companies from Oil&Gas, Manufacturing, Government and other sectors to achieve their 95% project success rate.
Mission of SoftElegance: Inspired by your gratification
When it comes to business tasks you assign to SoftElegance, a particular responsibility appears for each decision in the project.
This refers to any services you get:
sophisticated software development or day-to-day support; efforts of a dedicated team or high-tech solutions (Data Science, AI, ML).
The only thing you need to be confident about is that the specialists at SoftElegance are inspired by your future satisfaction with their solution.
Membership and Partnership
Expertise in other Sectors
Through working on hundreds of initiatives and projects worldwide, SoftElegance is always focused on customer's industry, as knowledge in particular industry is extremely important.
For the oil & gas, manufacturing, drilling, engineering, retail business, and HR management industries SoftElegance successfully developed and launched into production various software solutions.
SoftElegance's core team consists of business analysts and lead software developers with 25+ years of experience to develop sophisticated business software with the focus on challenges in particular industry.
Expertise in Technologies
As a reputable software development outsourcing company, SoftElegance's team utilizes bleeding-edge technologies in developing bespoke business software solutions. These solutions are optimized for high performance to provide both simultaneous multi-user access and API support.
SoftElegance successfully meets customer demand in using IoT, Predictive Analytics & AI, Robotic Process Automation, Natural Language Processing, Service-Oriented Architecture (SOA), Software As A Service (SAAS), Machine Learning (ML), Industry 4.0, and many other advanced technologies in custom software outsourcing development for various business needs.
Tens of thousands of U.S retail stores make use of SoftElegance's sophisticated business solutions every day to manage their operations. SoftElegance has successfully developed intelligent business software solutions utilizing the latest technologies.
Business Intelligence (BI)
Social activity of SoftElegance
Support of Data Science communitee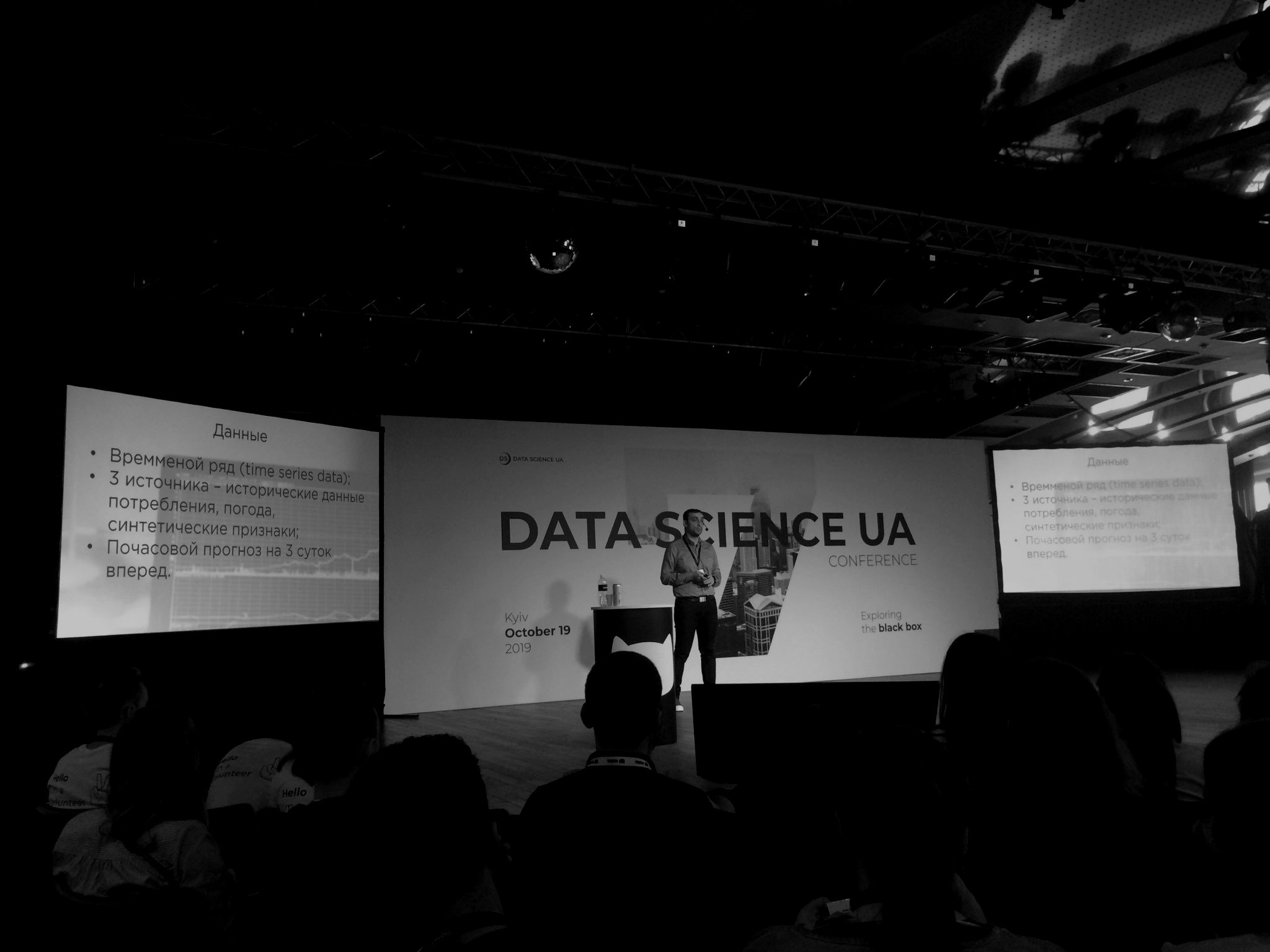 SoftElegance sponsored a unique event in Kyiv — Data Science UA Conference. In the nearest future data science methodology may change the way for communities to solve their problems and make decisions based on the huge amount of very relevant, but unused data.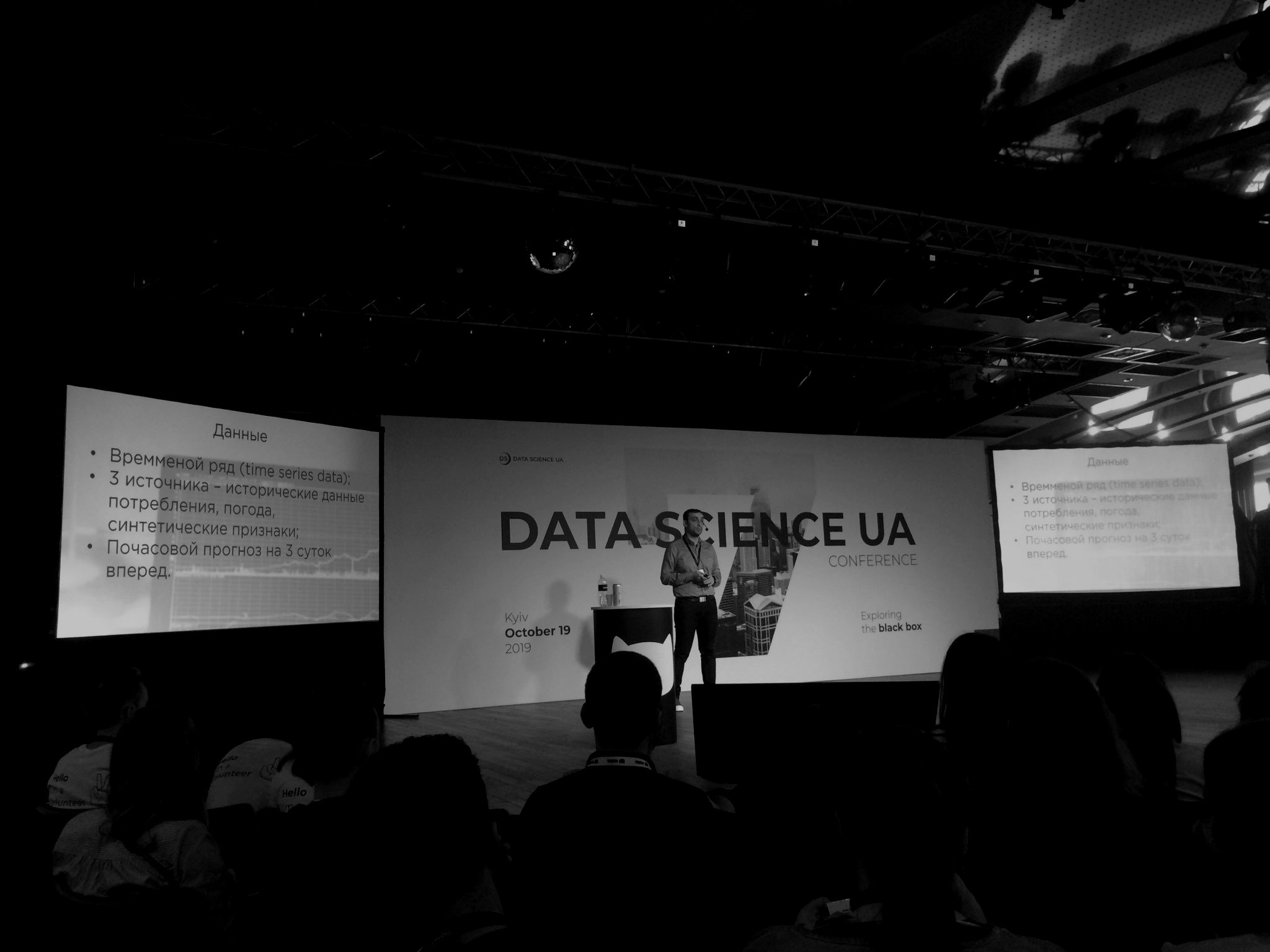 IEEEXtreme Programming Competition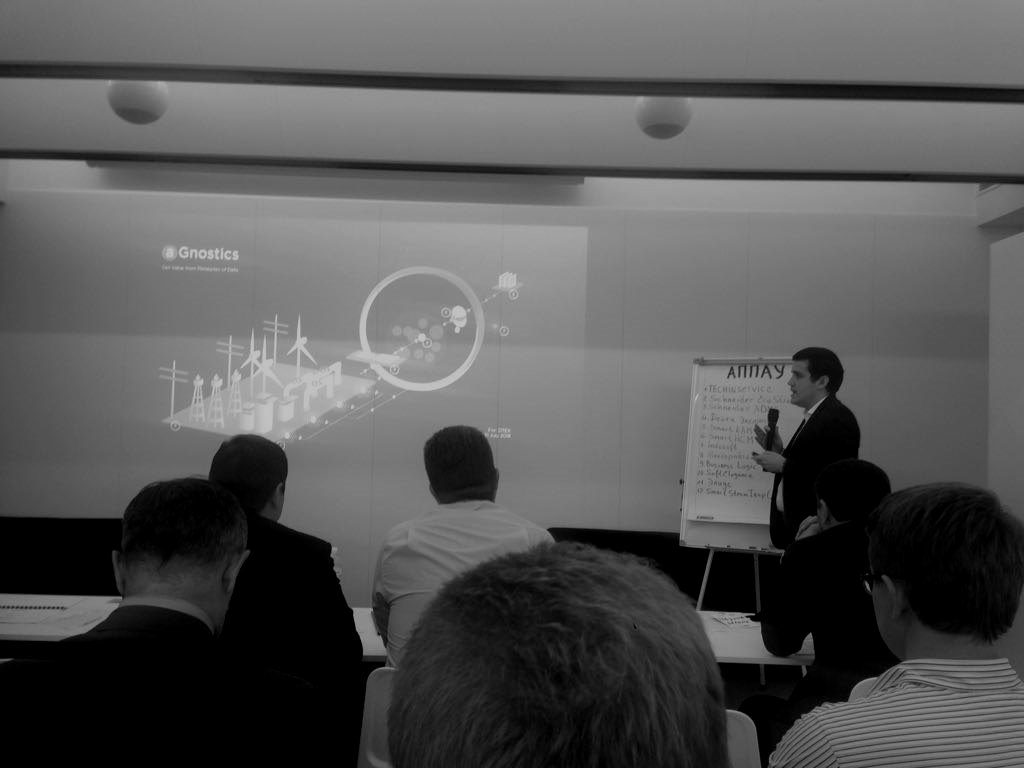 SoftElegance sponsored two Ukrainian teams at IEEEXtreme Programming Competition. Teams from Ukraine participated in this global programming competitions for the first time ever.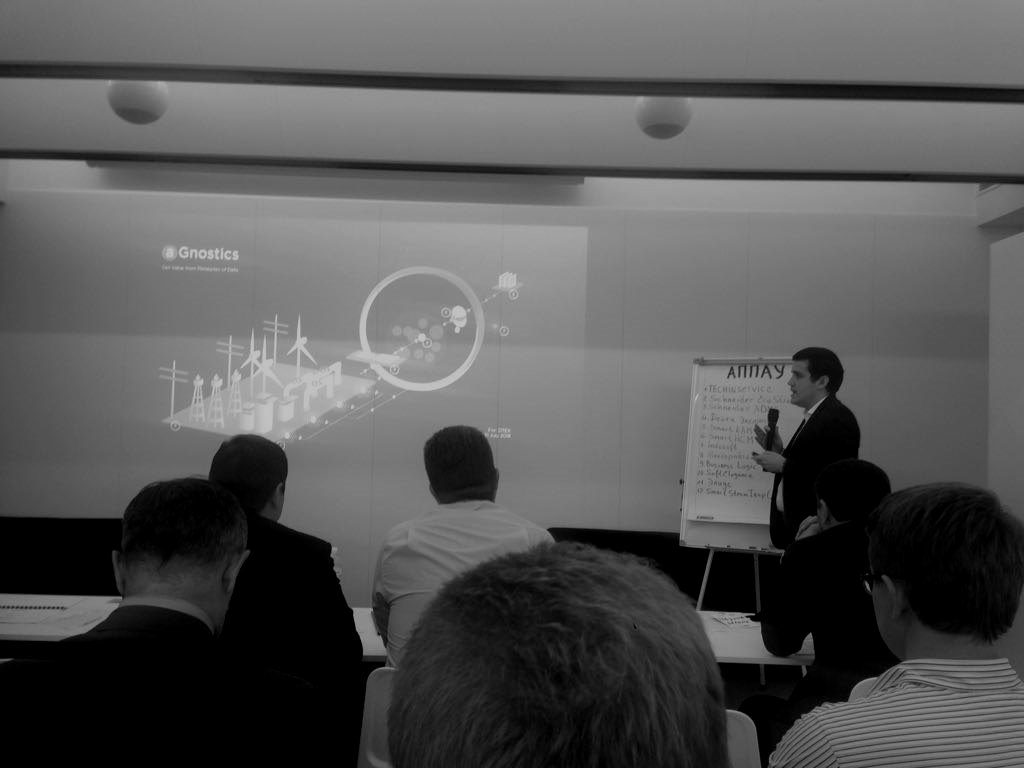 Olympiad of Programming "KPI-Open"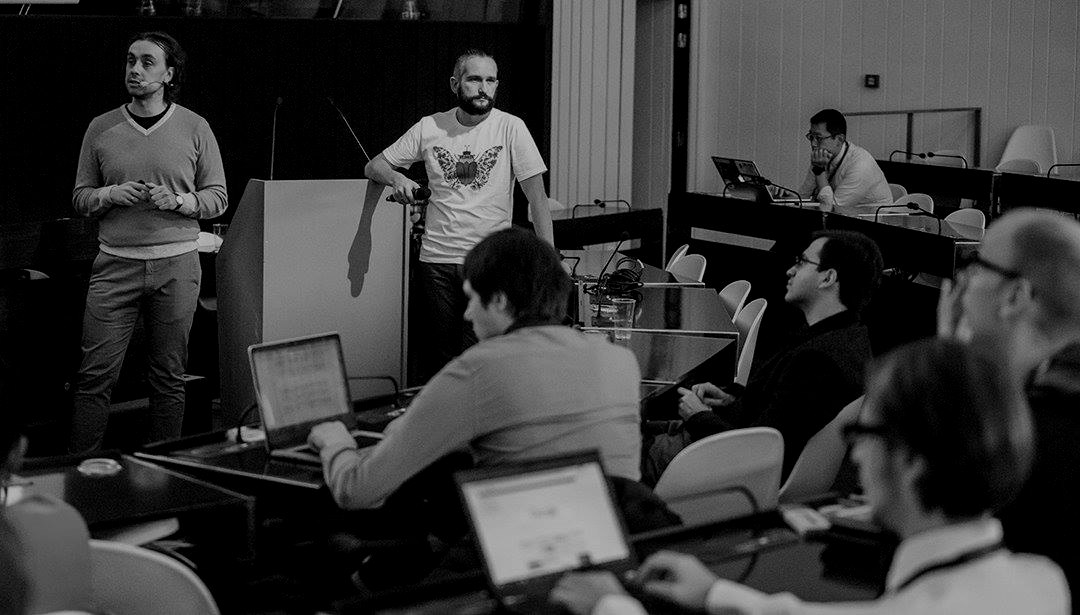 SoftElegance became a sponsor of the 7-th International Open Students Olympiad of Programming "KPI-Open". This contest is driven by National Technical University "Kyiv Polytechnic Institute" with the support of Ministry of Education and Science, youth and sports of Ukraine, and Cybernetic Center of the National Academy of Sciences of Ukraine, since 2006.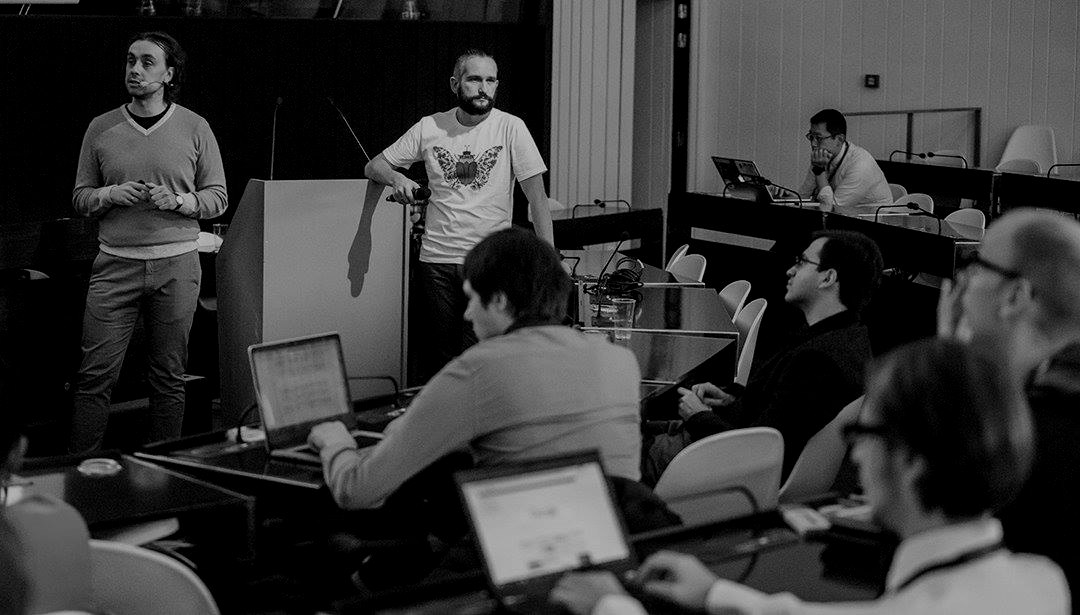 Prof IT Days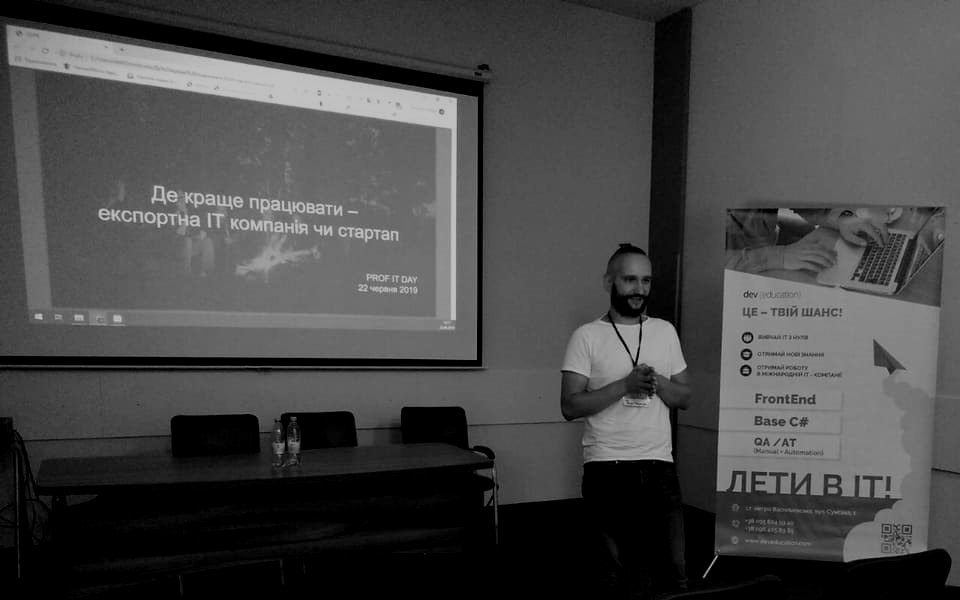 SoftElegance participated at PROF IT DAYS. SoftElegance delegated to provide a knowledge session for students and IT professionals at Prof IT Days, the regular event in Vinnytsa, Ukraine.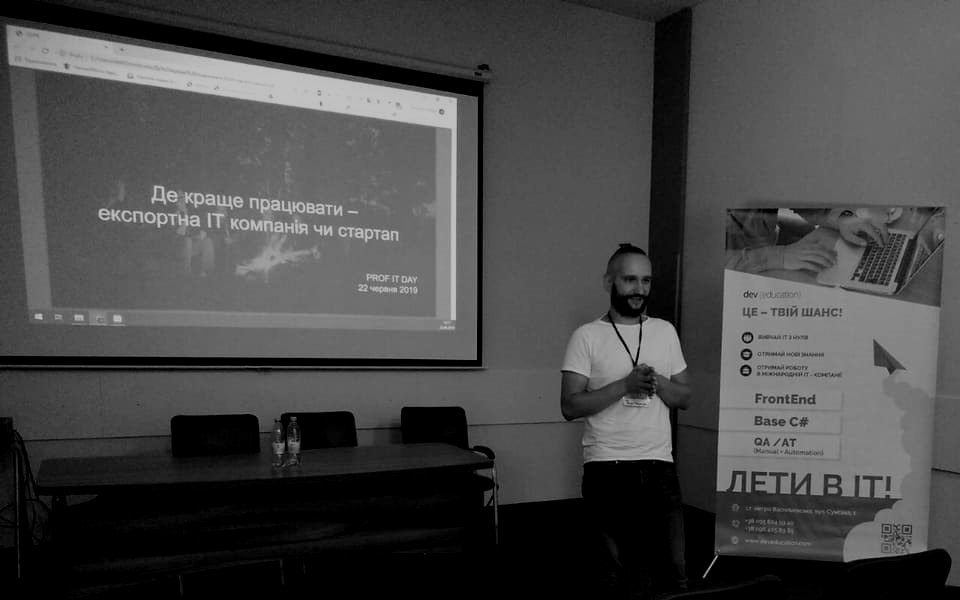 Got Questions?
Let's get in touch.
Fill in the form and we will get back to you!